Offering you a complete business solution
Your business deserves more than basic accounting
We use a decades of experience to tailor our work to suit your needs.
With AIM, you'll have unlimited advice and support from your dedicated client manager and our team of accountants.
Friendly, personal accounting by an experienced team of experts
We provide unlimited accountancy support for sole traders, freelancers, contractors, taxi drivers, small businesses, and of course startups.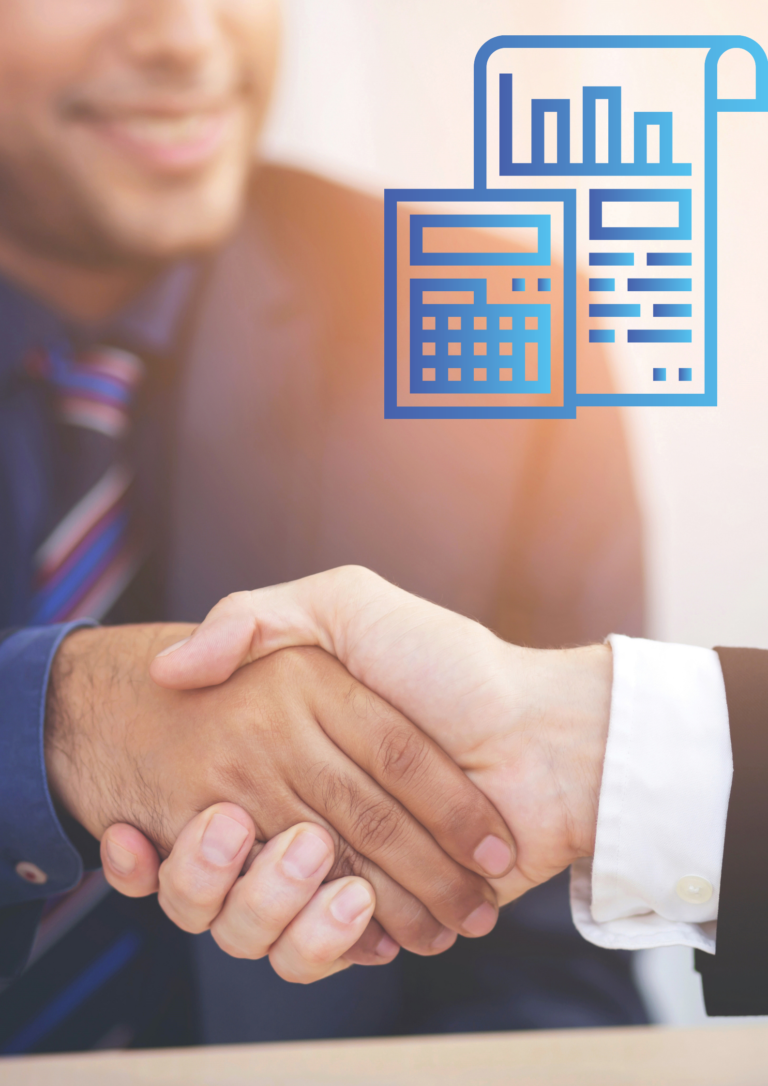 Modern accounting for a modern world
Join AIM today and see how our accessible service can help your business prosper.
Since every business is different, we know that sometimes you'll need lots of help and other times you'll only need quick answers to questions. We don't put a limit on the amount of support and advice we give you. We're built around you and your business.
Call us: 01642 247247
Email us: enquiries@adams-irving-majeed.co.uk
Find us: 145 Albert Rd, Middlesbrough TS1 2PP